Join Our FREE Community For Powerful Fitness Hacks
Today!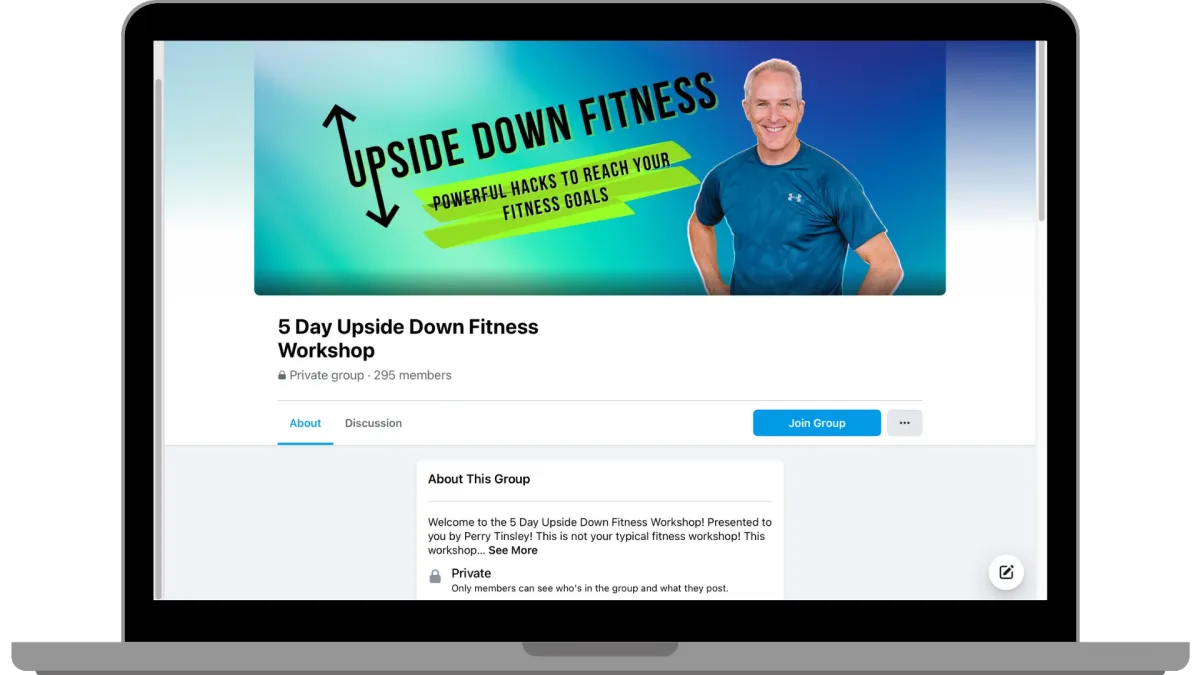 Inside The Group, 
You'll Get Access To: 
Identify the hidden mental and emotional barriers holding you back and keep you stuck!
 Unlock the key to crushing your top limiting belief and maintain laser focus on your goals and actions tips to achieve them immediately.
 Use the step by step framework to take action and bust through your top barriers and start your journey of putting yourself first.